Learn what DOE SBIR Phase 0 can
do for you!
The DOE SBIR/STTR Phase 0 Assistance program provides a variety of services – free of charge – to eligible small businesses. These services become available once an SBIR/STTR Funding Opportunity Announcement (FOA) is released from the DOE. These services will be available on a first-come, first-served basis to eligible applicants during the highlighted periods. 
Eligible applicants may require one or more services. During the application process we will assess which service(s) are most appropriate. We will provide services to approximately 100 participants.
Optional Tools (Pick 1 or 2)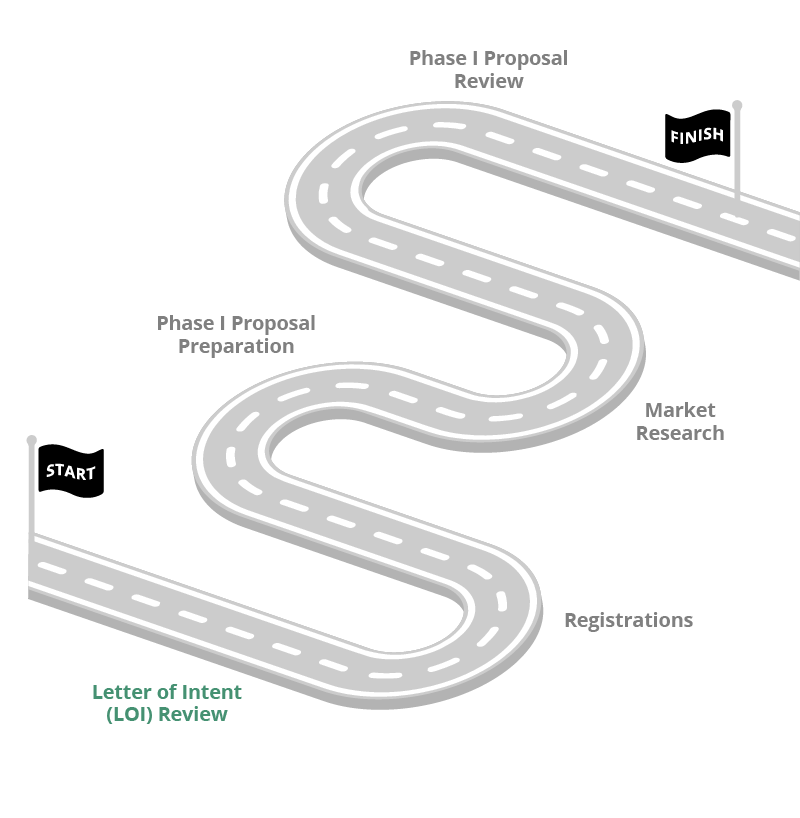 Start your DOE SBIR Phase 0 Journey with Chris
Christopher Kaufman, PhD (Project Director)
All journeys require a commitment of your time. Before making a Go-No/Go decision, contact Chris Kaufman to discuss the topics in the current  solicitation and decide if this is the right time for you. Chris is here to help you make that decision and get you started on your DOE SBIR Phase 0 journey