Use your skills and participate in
DOE's vision for the future
If you have never submitted an SBIR or STTR application to the Department of Energy, you meet the first eligibility criteria.

Now consider if you have the time to dedicate to a 12-week journey in which our team will guide you through the preparation of a proposal that addresses a need that DOE has articulated in its Topics document.
Preparation for submitting a SBIR/STTR
Application to DOE
This journey leads to the submission of a Phase I application to the Department of Energy. The evaluation process is competitive. However, winning applicants receive between $200,000 and $250,000 to develop an initial concept, as well as the opportunity to compete for one or more Phase II awards each valued at approximately $1,100,000. It's a journey worth taking. SBIR/STTR funding is non-dilutive capital. It funds high risk R&D which smart entrepreneurs then leverage to develop a new future for their firms.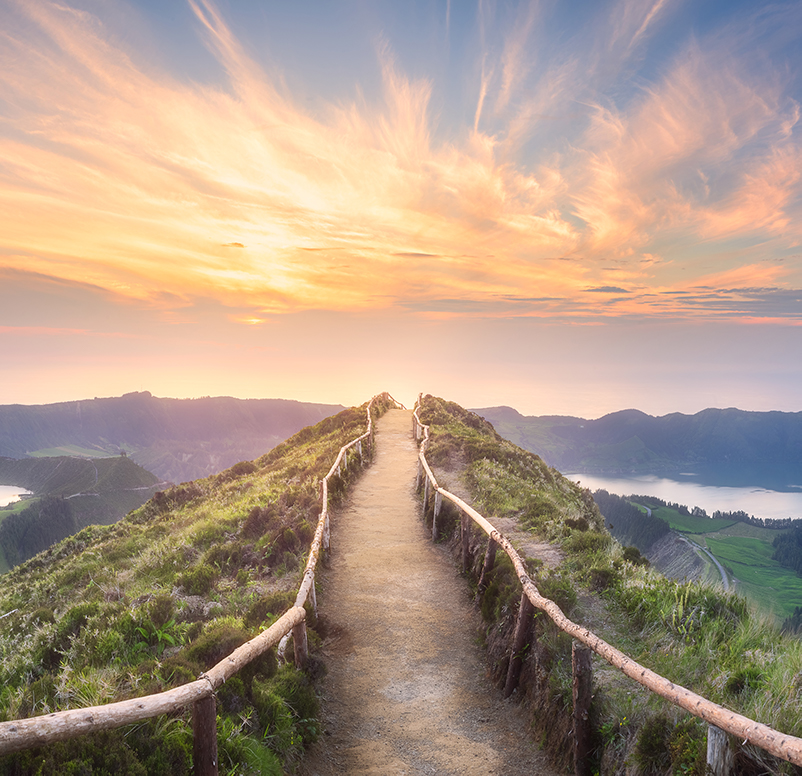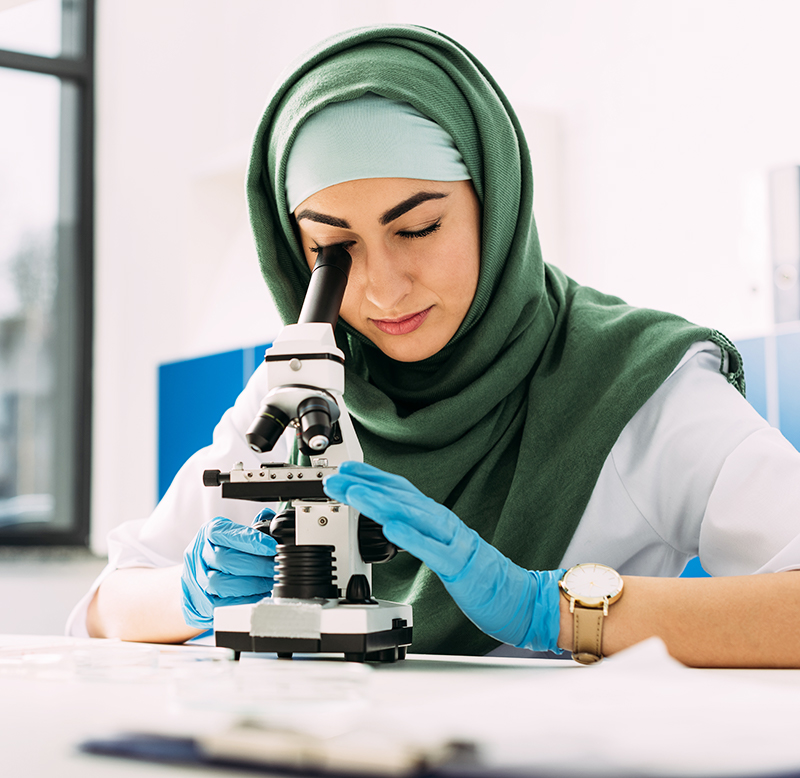 Science, Technology, Engineering and Mathematics
If you have a background in Science, Technology, Engineering or Mathematics (STEM), you are the ideal applicant. If you are excited about applying your skills to generate the energy solutions for the future, then consider participating in the DOE Phase 0  program.
Although any first time STEM applicant is eligible for the DOE Phase 0 service, DOE is interested in diversifying the pool of applicants. Women-owned, as well as socially and economic disadvantaged small business are encouraged to take advantage of this service. 
What are the DOE SBIR underrepresented states?
Alabama
Alaska
Arkansas
Florida
Georgia
Idaho
Indiana
Iowa
Kansas
Louisiana
Maine
Michigan
Minnesota
Mississippi
Missouri
Nebraska
Nevada
New Jersey
North Carolina
Oregon
Puerto Rico
Texas
Washington DC
West Virginia
Wisconsin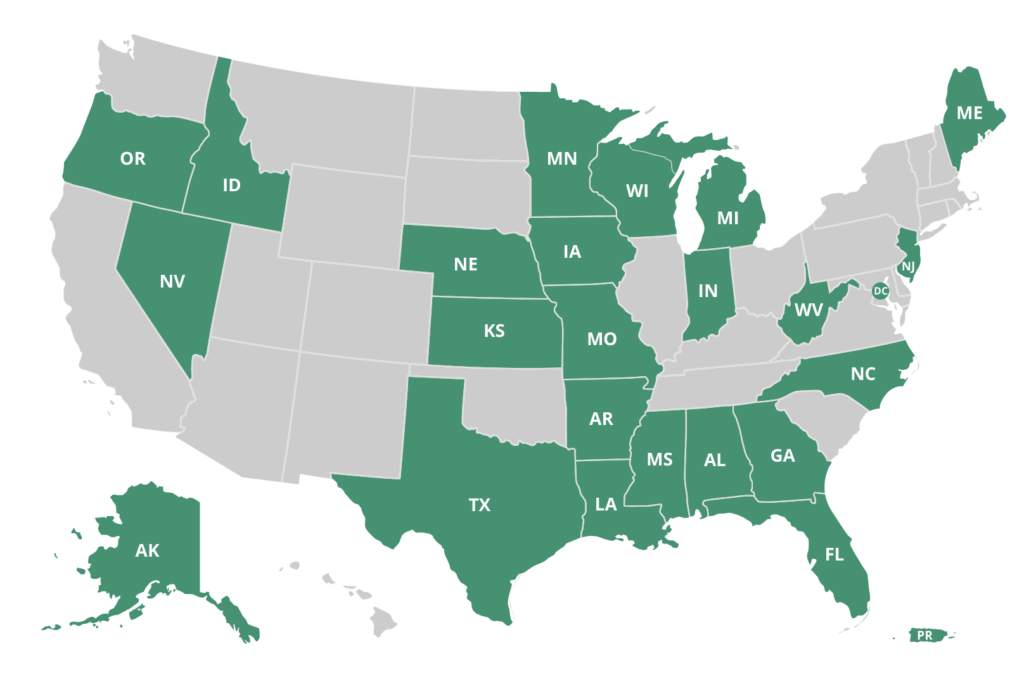 Space in the DOE Phase 0 program is limited, so review the topics and apply today.