On-line Learning Center
& News
Learn more about the DOE SBIR
Phase 0 Assistance Program
We recommend using Google Chrome when viewing webinars
We recommend that you register to attend the live webinars that we offer once the DOE Topics have been released. However, in case you can't attend, we will always post the most recent recordings on this site, with the date of the recording listed.
Interested? Sign-up
for an upcoming
live Webinar
Welcome to the DOE SBIR Phase 0 Program
Monday, July 27, 2020 | 4 pm
Begining your DOE Phase 0 Journey
Wednesday, July 29, 2020 | 6 pm
Learn how successful proposers select
topics and develop proposals
The goal of these videos is to glean insight and explore best practices from those individuals who have spent years writing successful DOE proposals. By interviewing key personnel at Faraday Technologies, Compact Membrane Systems, and Alameda Applied Sciences, you too can write a successful DOE proposal.
Stay up to date on the DOE SBIR
Phase 0 Assistance Program
Your proposals are due today, Monday, February 22, 2021 by 11:59pm ET, and we're providing a few final tutorials to review before you submit. Tutorial
Read More >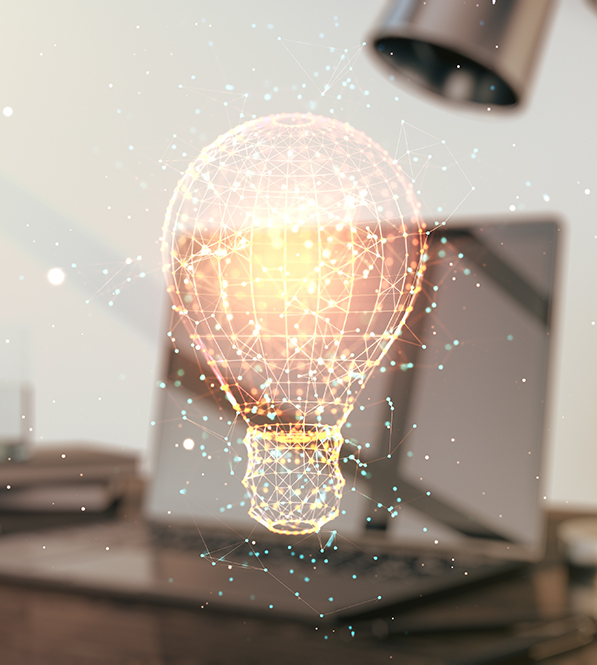 Follow the Department of Energy
on Twitter